Starting a jewelry business is a big undertaking, as it requires a sizeable investment. Moreover, it is vital to have a stable and trustworthy wholesale jewelry supplier that can provide what your customers need in terms of design, quality, and price. Likewise, you have to understand how the market works. For example, you cannot simply carry a line of jewelry that sells well in another shop, as it may not sell well in your store.
Finding wholesale jewelry suppliers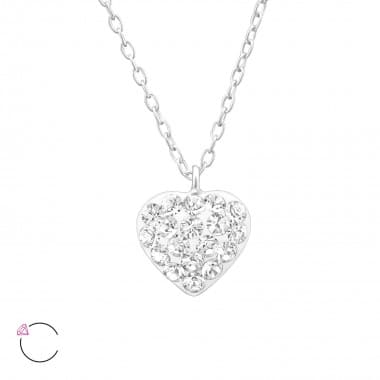 Here are some of the better options to find wholesale jewelry vendors.
Manufacturers- One of the sure ways to find a wholesale supplier is to get in touch with the jewelry manufacturers. If you are interested in silver jewelry, you can find several manufacturers in India, China, Indonesia, and Thailand. These countries are leaders in silver jewelry export sales, and you can choose from average and high-quality jewelry lines.
Trade shows- You can check online and find wholesale jewelry in trade shows. Joining a trade show will expose you to a wide range of products.
Your vendors and your clients- Use the product suggestions of your clients and vendors as opportunities to find wholesalers. You may know your market, but your clients know what they want. Likewise, vendors have hundreds of customers, so they understand the needs, preferences, and other demographics. You can consider them experts who have experience in different types of inventories, store display ideas, merchandising techniques, and event tie-ins with other clients to increase sales.
Online- Searching online for wholesale jewelry suppliers is easy. However, you cannot see and hold the product personally. In addition, you want to ensure the quality of the products you wish to purchase, so make sure to request samples before placing your order. You should also make a background check on the company to ensure that it is reputable. Ask for references and call them to know their experience working with the supplier. Likewise, check the standing of the company among peers.
Questions to ask wholesale suppliers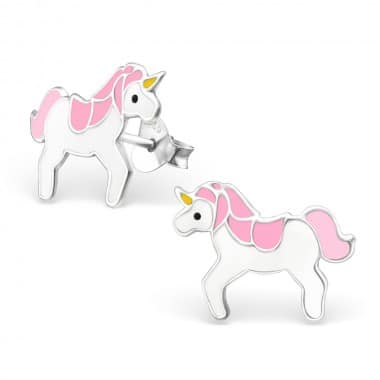 While you may already have a shortlist of wholesale jewelry suppliers, it can be challenging to determine which jewelry line you want to choose. You will build better rapport and relationships with suppliers by asking questions. For one thing, the suppliers work with several other buyers, so they have an outside perspective that can be valuable to you. Another factor is that you will find out their level of customer service.
You are the most suitable person to know your customers because you know your market. First, determine if the jewelry line will fit your store's theme. Likewise, the line should be relevant to your location and your consumers. From here, you should have several questions for the wholesaler.
Product sample- Request a sample from the wholesalers. Then, do a test. Take a picture of the piece, post it on your store's social media page, and ask viewers for feedback. In that way, you will connect with your customers quickly and have the chance to listen to what your customers think. You'll know what your target customers want, too.
Check the price point- Request the wholesaler to suggest the retail price of the jewelry line. Wholesalers usually know the current price points other stores are having. Then, check if the proposed price fits the retail prices of your current best-selling products. Your price point should be not too high or too low.
Quality of the products- The quality of the products you choose will depend on what most of your customers can afford. If they are only willing to spend a small amount for a piece of jewelry, they are not expecting high-quality items.
Guarantee- Ask the wholesalers if they provide a guarantee for their jewelry line. You will find a good wholesale supplier if they are willing to stand behind their products, as offering a warranty is an assurance they are confident about the quality of their products. Also, check their payment terms, return policy, and repair policy.
Starting a jewelry business carries many risks. Finding a trusty wholesale jewelry supplier is one way to reduce the risks. Start by purchasing jewelry on a trial basis, which will give you the chance to evaluate the supplier's behavior, punctuality, quality, and pricing.