Let's be honest– not all sterling silver jewelry is created equally. While some varieties are beautifully brilliant, others tend to tarnish easily. Lame. But that's why more and more fashion lovers are turning to affordable wholesale silver jewelry. Did you know? Not only is it easier on your budget, leaving more room for pricey lattes and mani-pedis, but there's also tons of other perks! Let's help you gain some with these 5 reasons to choose wholesale silver jewelry.
Options, options and more options!
The more, the merrier when it comes to jewelry choices! When shopping for wholesale sterling silver jewelry, your get triple the options. Plus, if we're being realistic, diversity is a must if you're a picky fashionista. Most independently owned jewelry sites offer a limited selection. Or alternatively, the creations are too specific to the taste of the designer. Often times, these designers only offer a specific jewelry style such as minimalist or hipster, leaving you super frustrated if you're not a fan of these looks. Alternatively, wholesale silver jewelry brings more options to the table. Lucky you!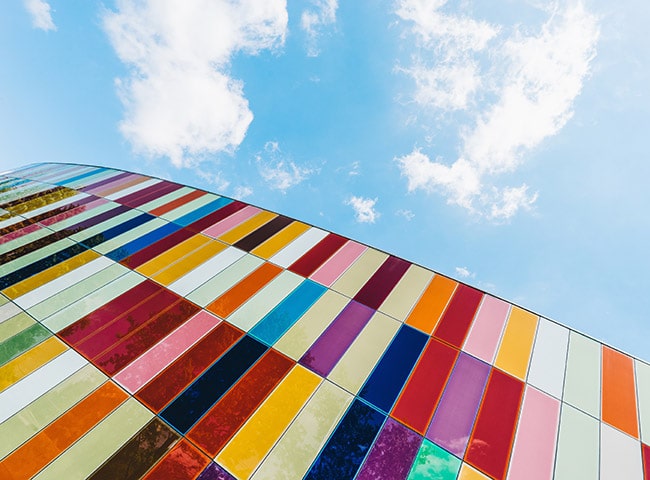 It's cheaper–yay!
Why pay oodles of cash for overpriced trinkets? Get your money's worth when you opt for wholesale silver jewelry, offering the same quality for less. This way, you're not being lured by fancy branding or designer names, which feature inflated prices for their pieces. And bonus– you can afford to add way more jewelry to your collection! Fashion show, anyone?
Easily scope out trends
Are you a trendsetter? Great! With websites featuring wholesale silver jewelry, there's way more design-style headings, letting you locate trends more easily. You want ocean-inspired pieces? No problem. Tribal statement necklaces? Right away! There's a vast bulk of styles available so you can always stay on top of the latest looks.
Boost your social media cred
With great jewelry powers, comes great responsibility– to your social media! With your big impressive collection of jewelry, you can always create the perfect outfit for that epic selfie. Since you're going for reasonably-priced wholesale jewelry, your collection will be pretty likeable. Besides, there's only so many times you can show yourself wearing the same dangle earrings. Keep your audience guessing by switching up your jewelry more often. More followers, here you come!
It's more reliable
Trust is key to a safe and happy shopping experience. When you're dealing with shady discount sterling silver jewelry online, you don't have 100% assurance that you're getting what's advertised. Moreover, the return system is more questionable because the transaction is through a singular designer or small business instead of larger reliable retailer like an online wholesale jewelry store.
It obviously feels way better to invest in jewelry you can trust. That way, if you're not thrilled with your purchase, you're not spending useless hours e-mailing and calling a ghost. Hands down, you're served better by going wholesale.
So for those who have never considered buying wholesale sterling silver jewelry, now you know why so many people are loving it. You can build your ultimate dream jewelry collection at a fraction of the cost, giving you way more outfit-making possibilities–and of course, way better snaps to post on social media.