The wholesale jewelry industry is very competitive but lucrative too. This is the good and the bad. Things get more interesting if you consider the multiple ways of surpassing the difficulty of competition. There is no denying that constant efforts are part of making it to the market and staying alive in the industry. The lucrative bit smooths the obstacles you need to deal with in the process. But is this the only reason for investing in an online jewelry wholesale shop? Let's see whether or not this business is worthwhile of your attention at all.
You can make good money
The jewelry sector is a multi-billion dollar industry. If you also take into account that silver is not expensive and online consumption has grown incredibly over the last years, you've got yourself a good start. Not that you'll be a billionaire but you can make a good profit if you are careful with the overall expenses and get organized right from the start. To put some emphasis on the last bit, let's just say that it's in your best interest to forecast the expected expenses of a startup business for a whole year so that you will use the incoming money to further invest in your business. Makes sense? This approach will help you grow your inventory and thus offer more options to your customers. It will offer you the opportunity to invest in paid-advertisement and thus gain more customers. If you sell cheap, you'll gain in the long run.
Starting a new jewelry wholesale shop is easy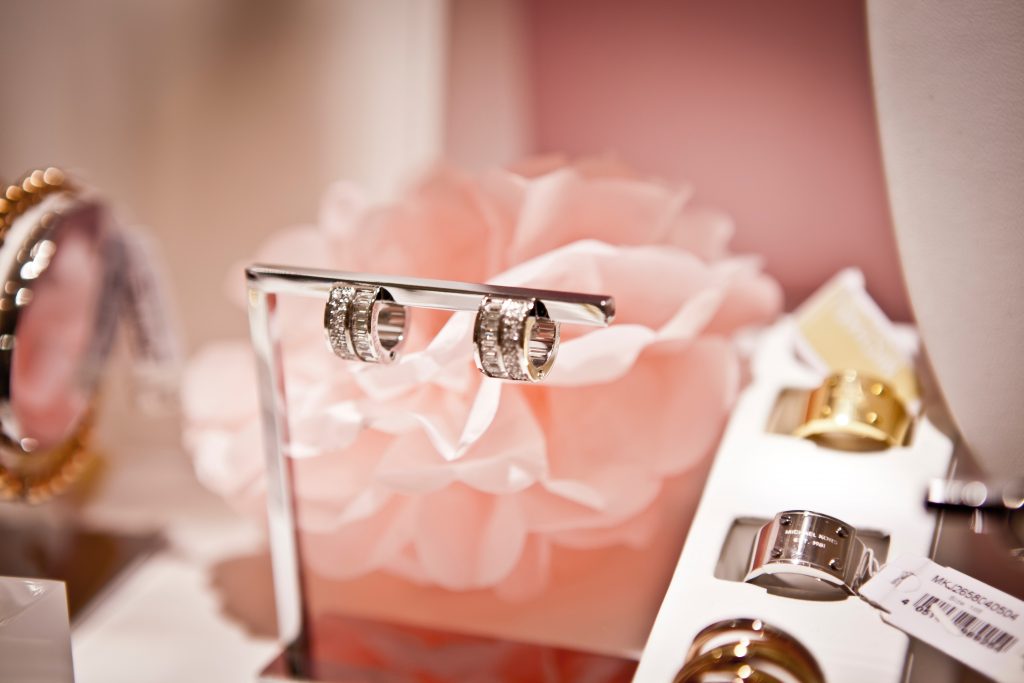 Although there are several things you must do to start a new jewelry wholesale online business, the process is easy. Apart from all the things you must do to be sure you're fully covered legal-wise, you only need to focus on two main aspects. That is, find a dependable supplier that can provide you with high-quality 925 sterling silver jewelry and make sure your online shop is designed to be very friendly to the user.
You don't need a large capital to set up a business
Just like any other business, some expenses are unavoidable when it's time to invest in a wholesale jewelry online shop. From paying to have the web site built to packaging and buying your products, there will be some expenses. But this is going to be an online shop which means no rents and no utility bills. You can work from home. And so you don't have to be rich to get started.
If you create jewelry, you save money
Now, if you exclude from the equation buying stainless steel jewelry from manufacturers, you will gain more money. That's if you make your own creations and want to build an online store to sell them wholesale. You will only have the expense of buying your raw materials.
The considerations of investing in a wholesale jewelry business
The considerations of starting your own online wholesale silver jewelry business are mainly revolved around competition. You are not the first person to consider doing this job. There are plenty of online jewelry shops and online means having access to the whole wide world. The bad news is some are very powerful businesses because they can afford it – in terms of having personnel, paying more for advertising, having and creating connections, getting better prices by buying their products in bulk orders etc. On the other hand, setting a jewelry shop online gives you the advantage of hope. Don't forget that the fashion trends change rapidly while jewelry is loved not only by women but children and men too. So the target groups are many. The potentials are great. You just need to remain focused on your end by defining your target, offering high-quality jewelry, remaining trendy, and keeping prices low. These are the recipes of successful businesses and don't forget everyone's goal is to make a profit. That's what a business is all about. And so it will be your goal too and the reason why starting an online silver jewelry shop can truly be in your best interest.