Five Things Drop Shippers Need To Keep In Mind During The Holiday Season
With the holidays quickly approaching, this may be the most wonderful time of year, but it's also the busiest. As much as we might want to spend our evenings snuggled up on the couch with hot cocoa in hand, as business owners, we all know there is work to be done, plans to be made, and tasks to stay on top of. Trust us, we get it, with so much going on, it's easy enough to fall behind on all the basics of keeping your business afloat, so today we're going to chat about the five things all drop shippers must keep in mind during this busy time of year. If you're a drop shipper, listen up; these tips might just save your business during the holiday season!
The five things all drop shippers should keep in mind during the holiday season:
1) Get your shipping and delivery dates in order
First and foremost, you're going to want to pay attention to all your shipping and delivery information. This includes both keeping in touch with your suppliers to ensure all shipping dates can be met, while also informing your customers of any potential shipping changes.
With this being the busiest time of year for the post office, there is nothing worse than not having a package delivered to your customer at the proper time. Even worse, as dropshippers, you don't necessarily have control over your shipping. What you do have control over? Staying in contact with your supplier, and ensuring they are on top of the holiday rush. You need their guarantee that things are running smoothly, orders are going out on time, and delivery dates are being met.
In addition, we recommend informing your customers of any potential delays you may expect. If your suppliers are informing you that certain products are taking extra time to ship, make sure your customers are informed of that before placing their orders. Most customers will understand, given the rush of the season. What customers will not understand is when they ordered a gift, only to have it delivered after Christmas. If you let this happen, you will lose customers. Plain and simple. Be in steady contact with both your suppliers and customers, and you'll be much more likely to avoid this major business killer.
2) Stay on top of your product supplies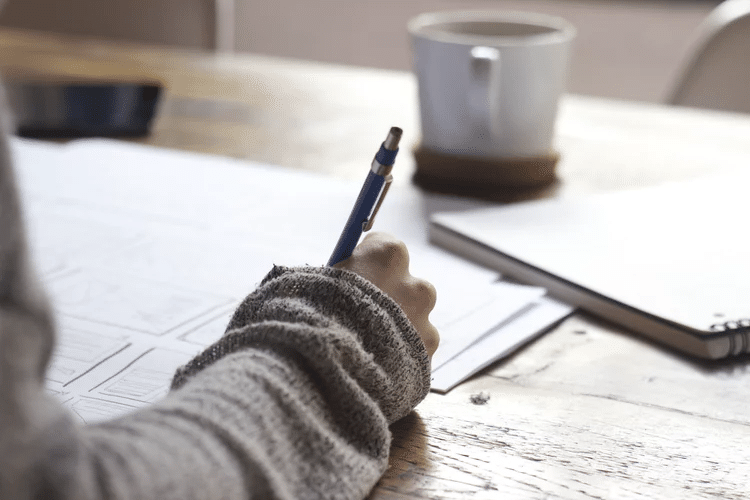 In a similar vein, with the holiday rush, it's also equally important that you stay on top of things with your suppliers in terms of stock. While having a product delivered after Christmas is probably the worst mistake a dropshipping business can make, having to reverse an order is not much better.
Not to mention, if somebody goes to your shop only to see that you're sold out of the majority of your stock, they're probably not going to be inclined to shop with you. To avoid finding yourself in this position, this again goes back to ensuring that you're in contact with your suppliers about inventory levels. You can also avoid this problem altogether by only getting into contracts with the best wholesale suppliers.
If you're looking to carry sterling silver jewelry in your shop, here at We Silver Jewels we carry a large, high quality assortment of wholesale silver jewelry that we know both you and your customers will love.
3) Make sure to plan ahead with promotions, email marketing, and social media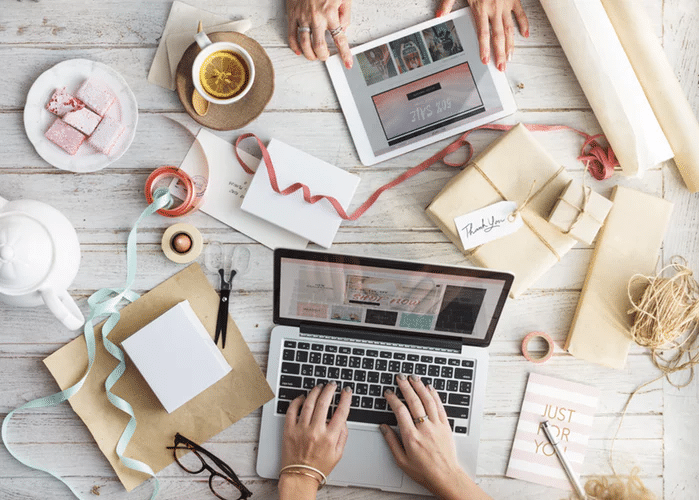 While this may be a stressful time of year as a business owner, it can also be your most profitable. Don't let this opportunity pass you by! It's important you plan ahead for the holidays, and take advantage of how many people are online shopping at this time. Set up sales, promote your products on social media, and don't forget about the power of email marketing. Essentially you want to be in contact with your customers as much as possible. If you're having a sale, for example, tweet about it, write an Instagram post about it, or even create a Facebook advertisement, if you have the budget. Better yet, send an informative email about the sale to your current customers. As much as new customers are great, you'll likely have the best conversion from customers you've already put in the work to get. Take advantage of that, and watch as your holiday pay cheque goes up!
4) Don't forget to focus on your product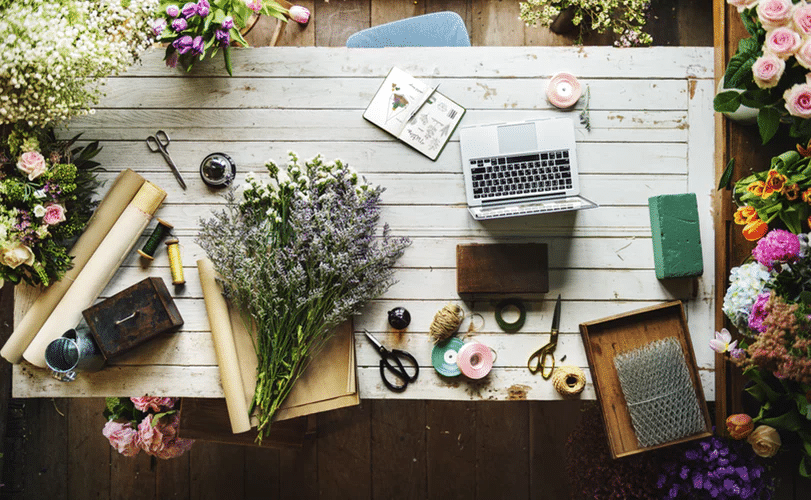 Having said all that, you can promote all you want, but if you don't have a good product, nobody is going to want to buy from you. In order to increase the appeal of your product, you can try introducing new products during the holiday season, highlighting the features of your current best sellers, or even consider bringing back old favorites. You should also ensure you're testing all products before you're selling them, especially if you plan on introducing new products for the holiday season. If you deliver a low quality product, you'll lose that customer before you can even blink.
If you are drop shipping jewelry, we highly recommend ensuring you're using the best wholesale jewelry suppliers. There's no easier way to lose customers than to deliver low quality jewelry. If you're interested in selling silver jewelry, feel free to check out We Silver Jewels for all the best in wholesale silver jewelry. You won't be disappointed, and neither will your customers. We can't guarantee the quality of other wholesale jewelry suppliers, but we can certainly guarantee our own.
5) Play up the holiday spirit
Whether you enjoy the holiday season or not, like we said, there's no better time for business, especially if you're in the jewelry business. The giving and receiving of jewelry will probably always be one of the most popular gift ideas around.
So what does this mean for your drop shipping business?
It means you need to play up the holiday season, whether you want to or not. As we mentioned above, you can definitely do this through holiday promotions, but even more than that, you really should be injecting holiday spirit into everything you're putting out, even in your product. If you can come up with a limited edition Christmas jewelry product, not only are your customers going to thank you, but your wallet will also. In addition, your social media posts should be Christmas themed, the graphics of your website should be Christmas themed, and essentially all pieces of content you're putting out should be Christmas themed. When you get people into the holiday spirit, they'll be much more inclined to want to buy from you. Plain and simple.
So, tell us, are you prepared for the holiday rush? We certainly understand how overwhelming it can be, but follow these tips from above, and we're know you'll not only have a more successful selling season, you'll also be less stressed and more inclined to enjoy your own holiday. Because yes, you totally deserve it!